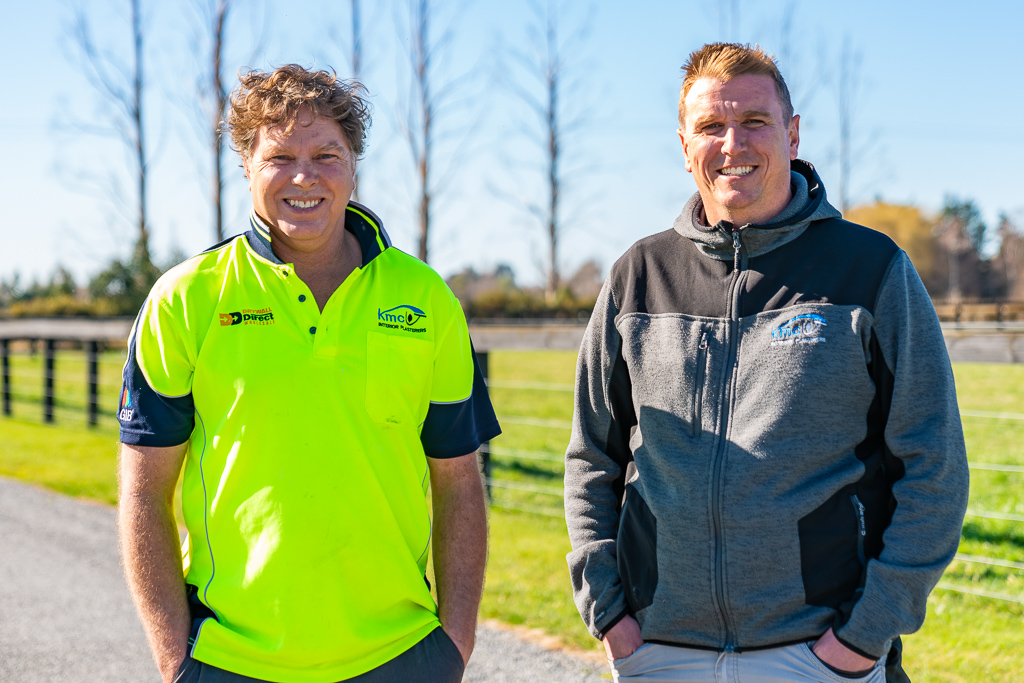 Your reliable and professional GIB fixers & plasterers!
Between Keiron McCord and Hayden Roberts we have combined industry experience of over 50 years and we have been operating in the greater Canterbury area for over 30 years.
KMC is based in North Canterbury but services the greater Canterbury region and throughout the South Island. With over 25 waged staff and access to quality sub contractors we can cater for large projects and ensure your job is completed on time.
Looking for a professional team that puts quality first? Look no further than KMC Interior Plasterers & Fixers. We are Canterbury's preferred team for all your interior plastering needs.
From commercial projects to new homes, renovations and repairs our skills and experience come second to none. For a free quote and to find out how we can help complete your dream space, get in touch with Hayden or Keiron today.
KMC Plasterers are a member of the Club GIB® preferred installer network. As a Club GIB® Installer, we are part of a network of drywall professionals. Our team have taken part in comprehensive training to ensure a high standard of fixing and finishing services.

Ready to start your next project?